05 July 2018
One of the biggest benefits of granite benchtops is their durability and long-lasting qualities. However, they're not completely impervious to wear and tear and will eventually need to be repaired if not cared for correctly.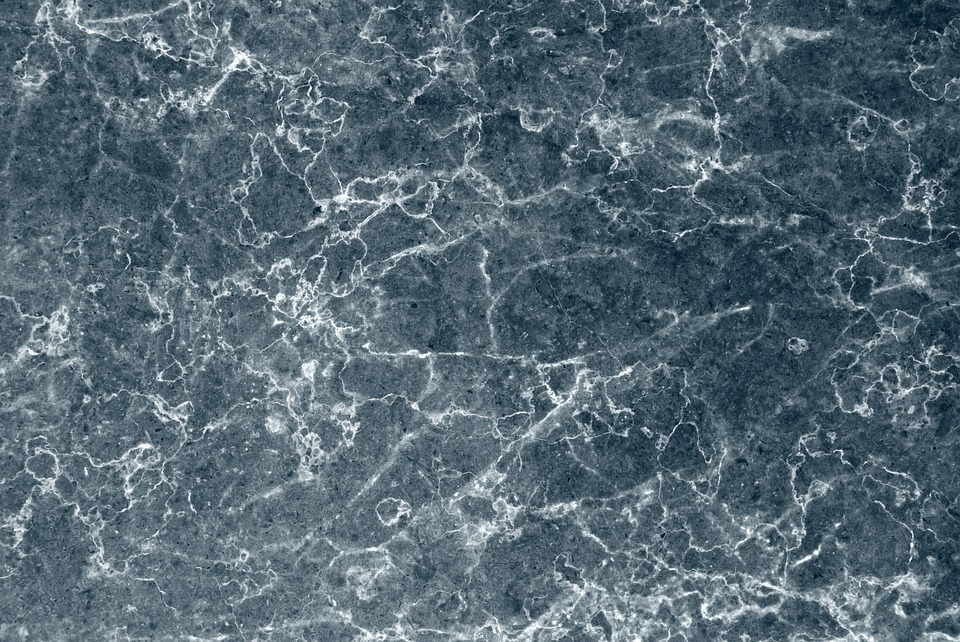 Getting the Most out of Your Granite Benchtops
From the day your benchtops are first installed to the day you have to get them repaired, there are steps you can take to ensure your benchtops last as long as possible.
Depending on the level of use and how well maintained your benchtops are, you should be able to get a lifetime of use without repairing or replacing them.
Daily cleaning, or at least cleaning after use, is a must! You can do this with warm water, a mild soap and a cloth.
Re-sealing your granite countertops can be done when required. Every stone is different with no set time frame. Tell tale signs that the benchtops need to be resealed is moisture remaining in the stone longer than when the benchtops were first installed. Lighter colours can be done every two to four years. When your sealant starts to wear away, you will start noticing more marks. Essentially, if water is soaking into the stone, it's time to re-seal.
Do You Need a Restoration or a Complete Replacement?
A stone restoration is a repair to slightly damaged stone by filling in chips or cracks, re-gluing joins that may have opened up due to cupboard shrinkage and expansion and resealing the benchtops.
Replacement of benchtops may be required if the benches have cracked and are not repairable.
Although, replacing your stone benchtops doesn't have to be a hassle. The team at G.C Smith & Co can help you each step of the way, from helping you select the stone that's right for you, right through to the installation. Contact us today to learn more!