12 September 2018
There's nothing better than chucking on a pair of shorts and thongs, heading into your backyard with a cold one in your hand, and chucking a few sausages on the barbecue for lunch.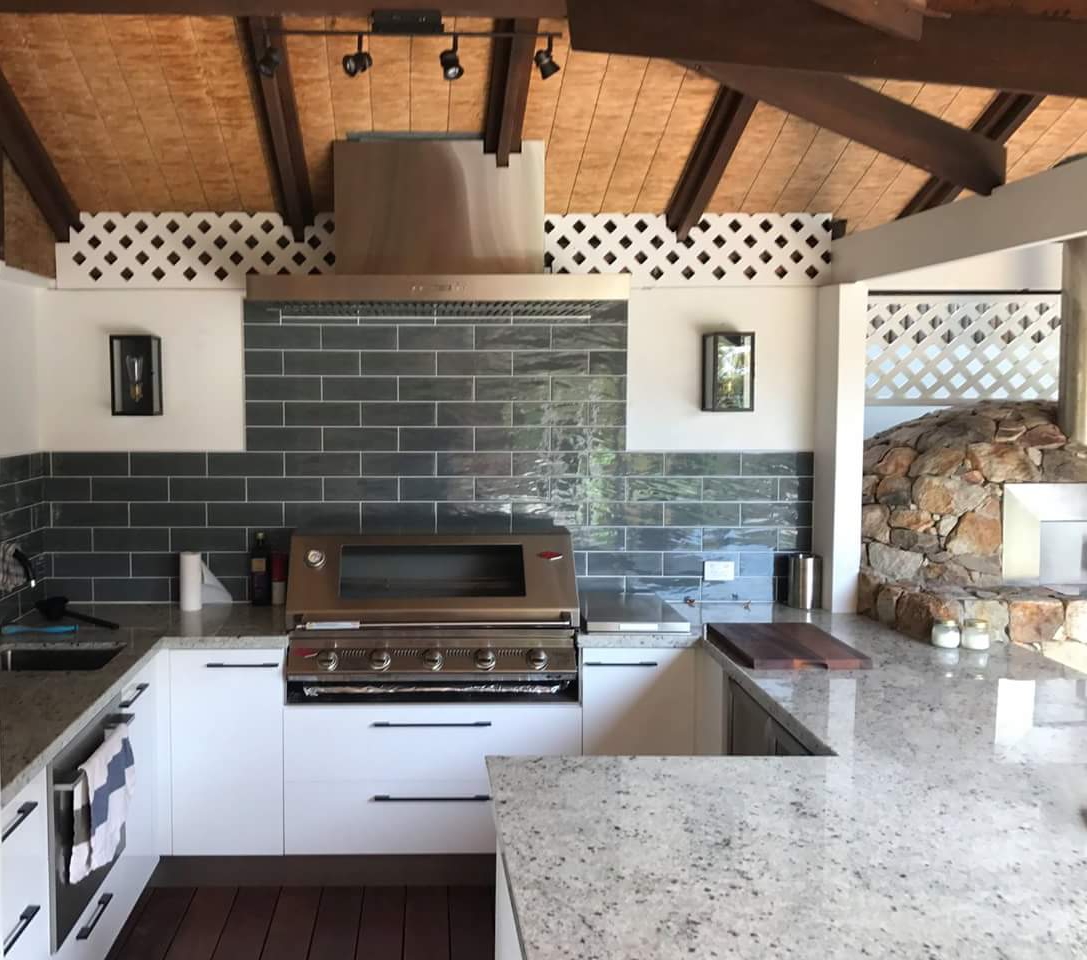 Maybe you decide to pump a few tunes as you cook, pull up a deck chair, or even grab a towel ready for a post-lunch swim in the pool. Regardless of what your perfect summer afternoon at home looks like, there's no denying the role that barbecues play in Australian culture.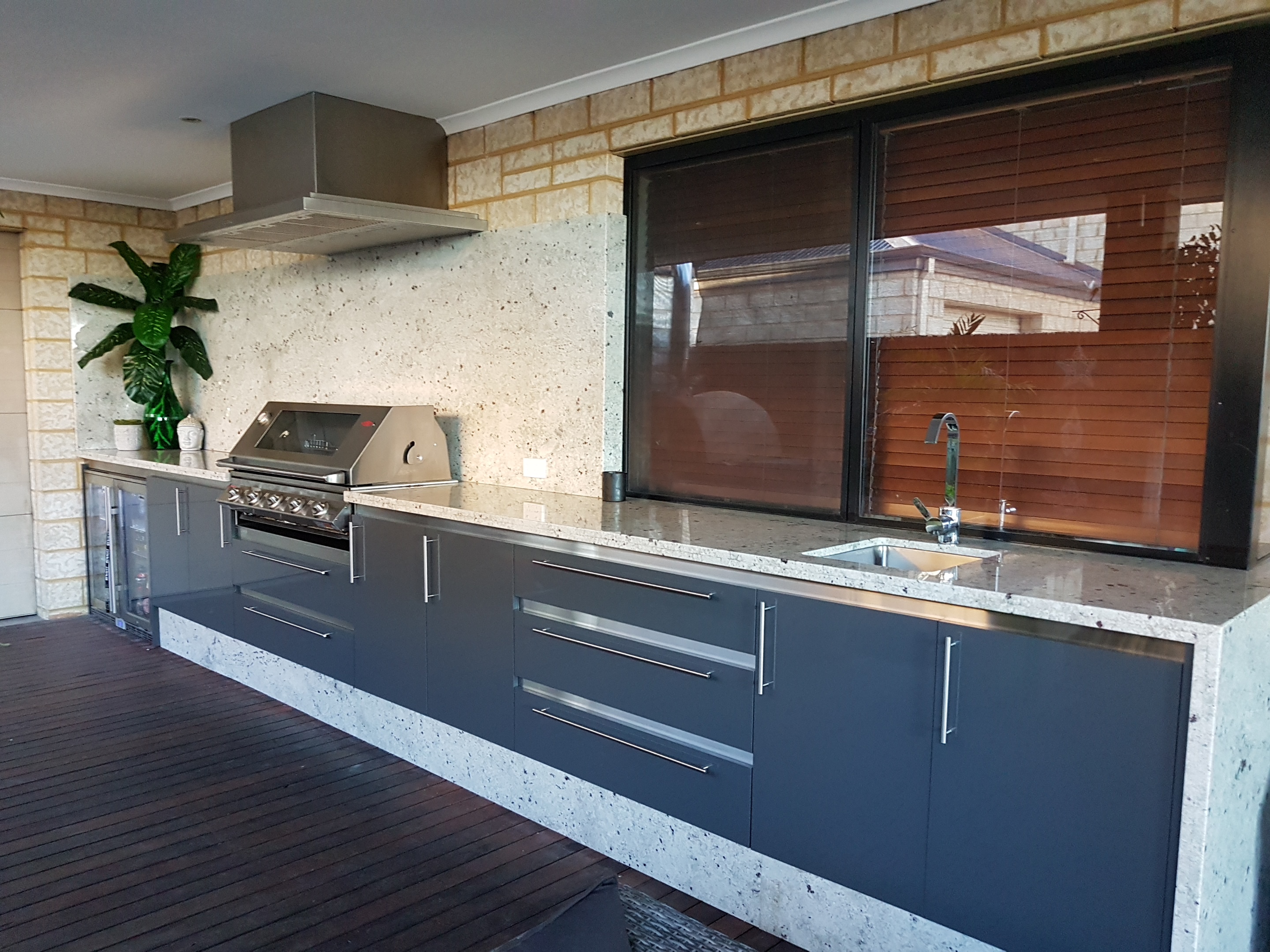 But, a cheap freestanding barbecue from your local camping or outdoor supply store isn't always going to cut it – especially if you want to have a few mates over as well.
This is where G.C. Smith & Co comes in. Stone has become a popular material of choice for Perth homeowners who want to create an aesthetically pleasing, yet functional barbecue space at home. Not only does stone have excellent weathering properties that make it a suitable choice for outdoor applications, it's also available in a variety of colours and textures, so your barbecue can be designed to suit your needs as well as your taste.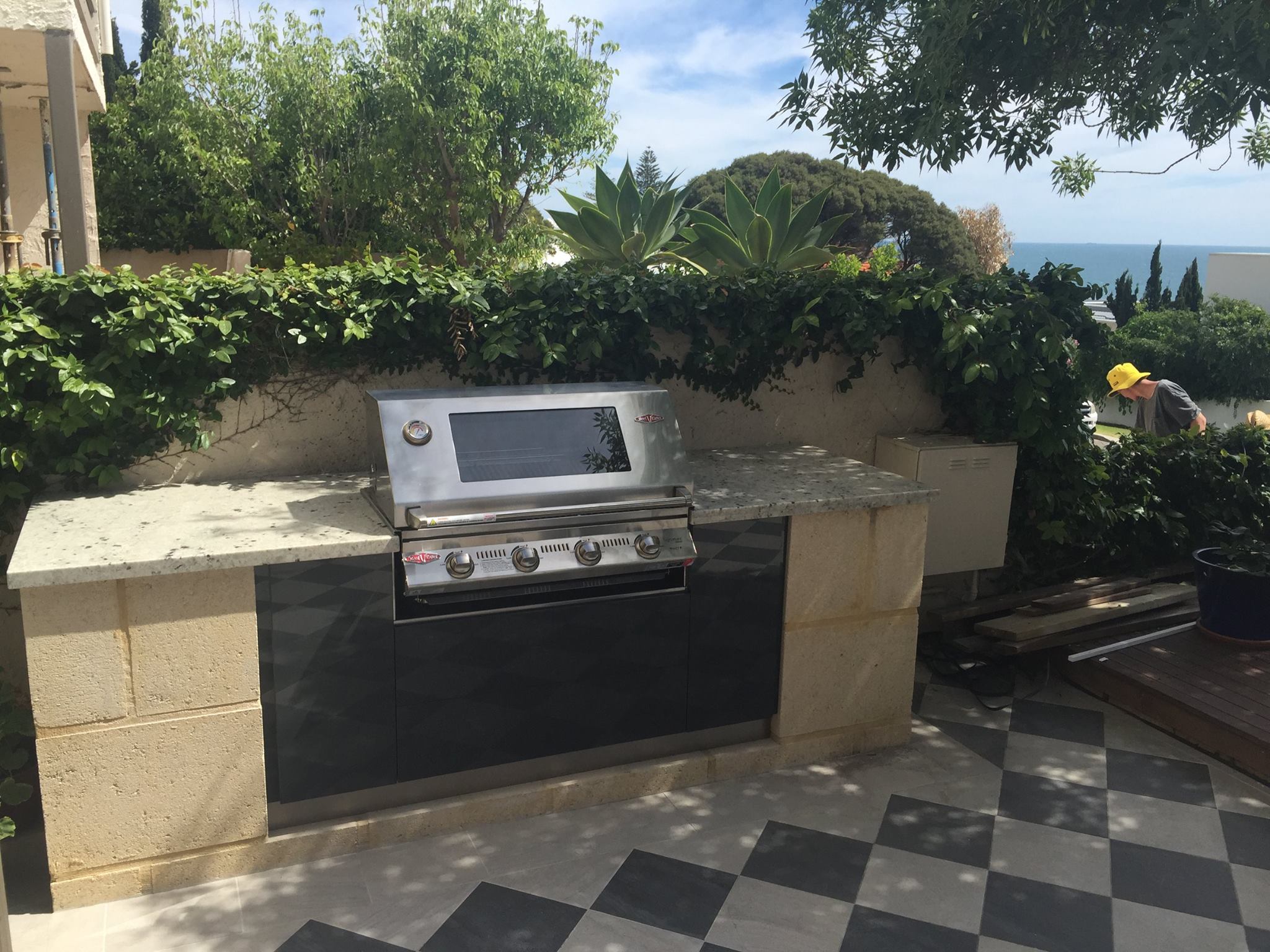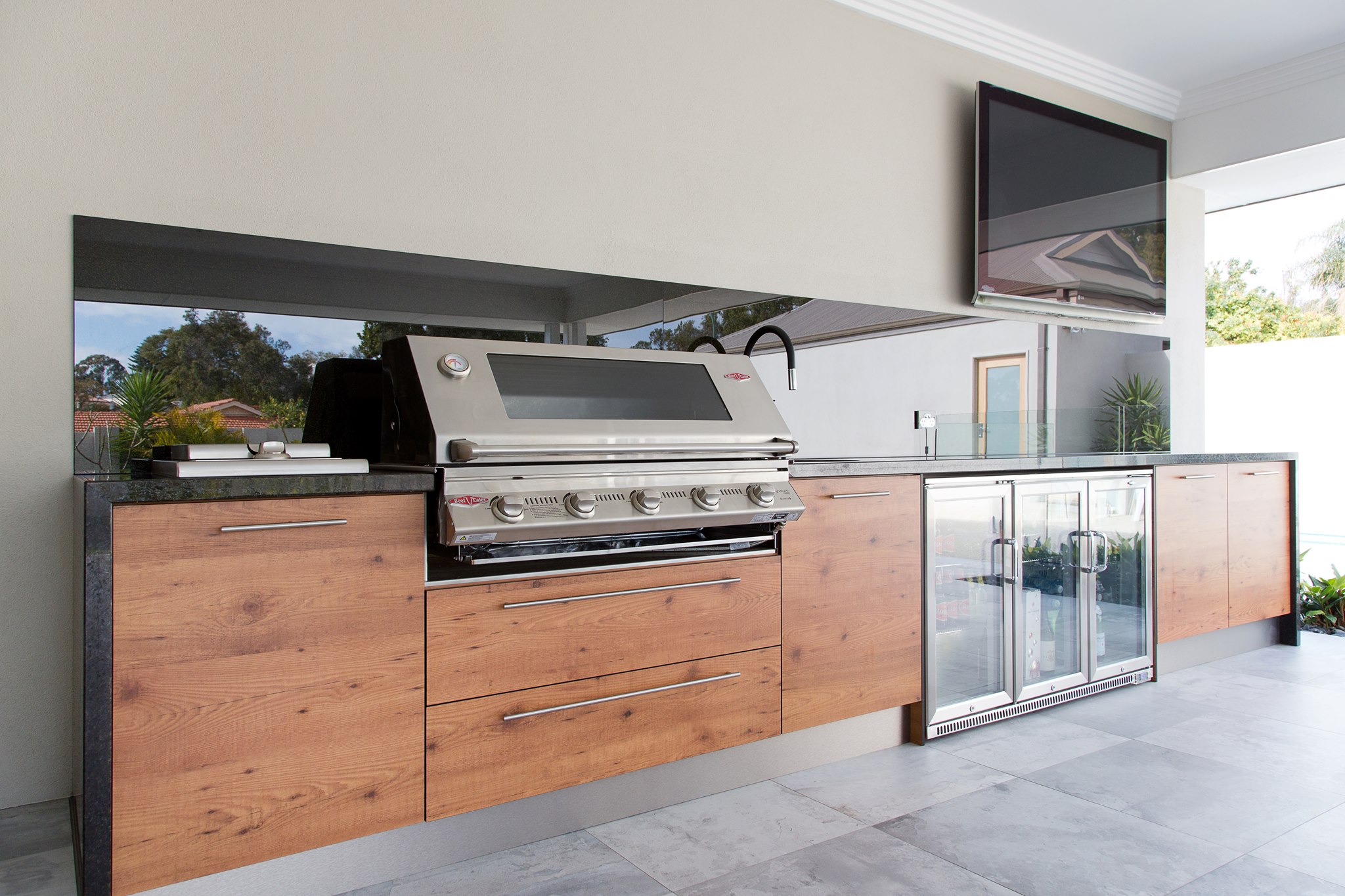 We've been supplying quality stone to builders, architects, and property owners across Perth for more than a hundred years now. We take great pride in our in-depth knowledge of the physical structure and the practical uses of granite and a range of other stone materials, ensuring your barbecue is created from only the finest materials.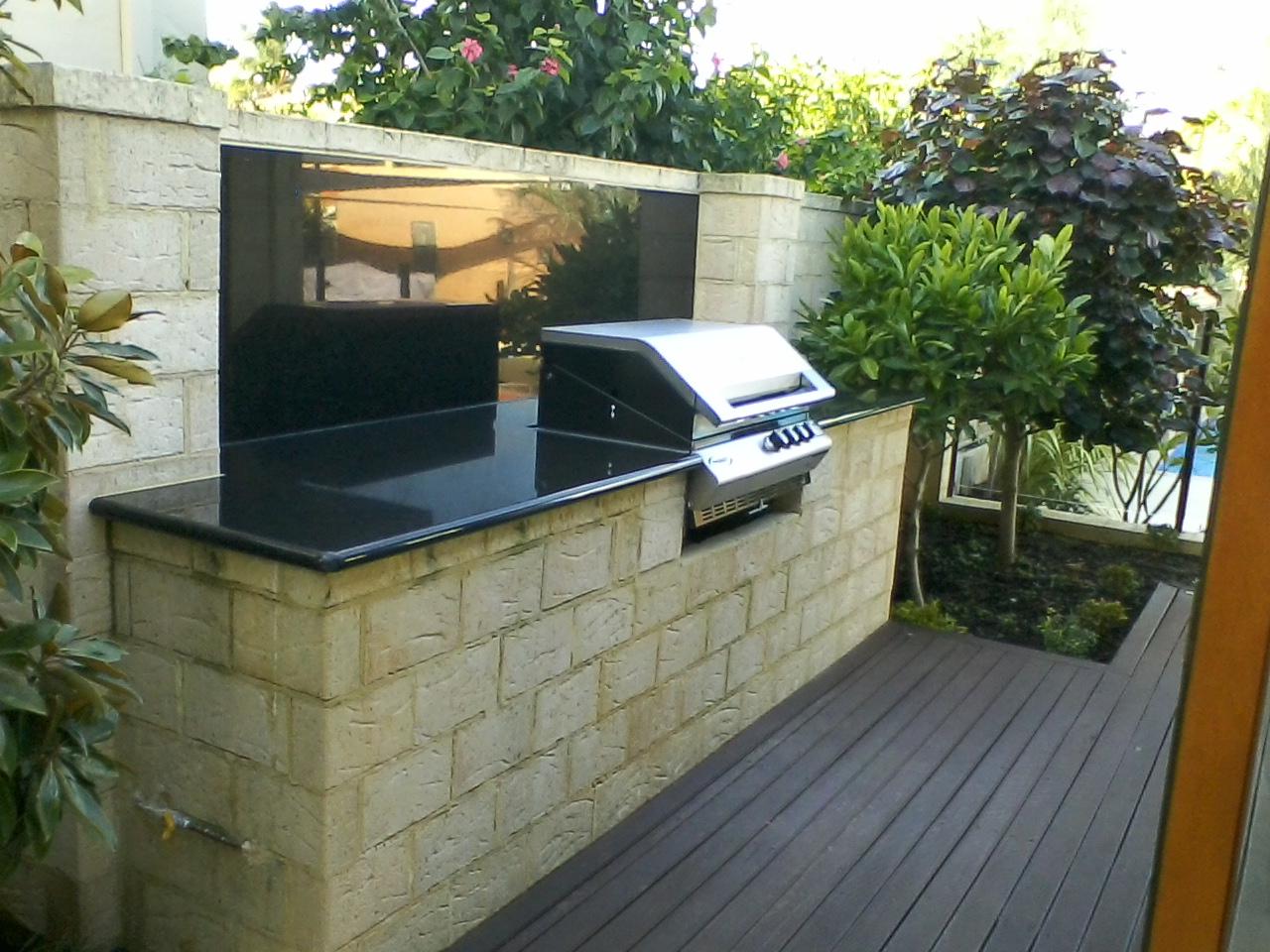 When you visit our spacious showroom in O'Connor, we'll be able to guide you through the options available to you for your barbecue, based on your unique set of needs, as well as your personal design preferences. We'll also be able to provide you with guidance on the general principles of barbecue design and take you through all of the granite products that would suit your project. Plus, if you're having trouble deciding, you can even take some samples home with you, so you can make an informed decision on what would look best in the space you have available.
If you're looking at installing a new barbecue, ask the team at G.C. Smith & Co how we can help.